Get in touch for a free consultation on any aspect of project production and promotion.
One of the most sought-after lyric coloratura sopranos in Europe.
Website development and maintenance

Social media management

Full press and PR management
WEBSITE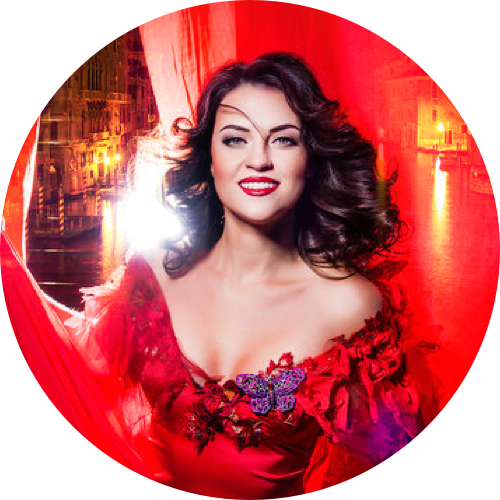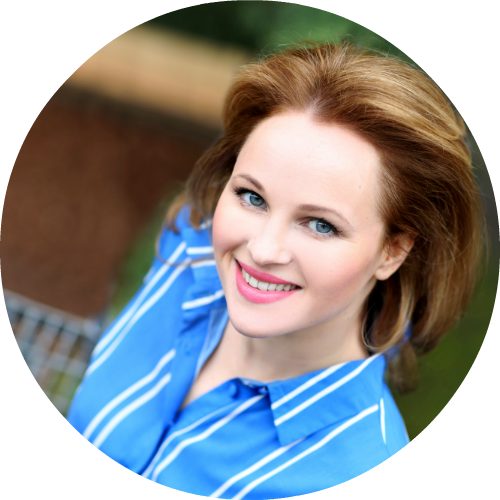 Natalia Pegarkova-Barenboim
Natalia is a brilliant pianist and a committed music educator and author:
Website development and maintenance

Photo materials
WEBSITE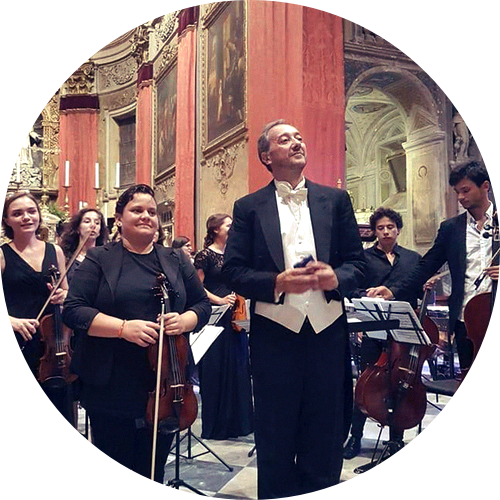 A new orchestral concept allowing upcoming musicians from all over the world an opportunity to get together and experience a new way of collaborative music making.
Project management
Administrative support (Suoni dal Golfo Festival)
WEBSITE
Press and PR support for tenor Anando Mukerjee, including:
Professional images
Website
Press and PR management
WEBSITE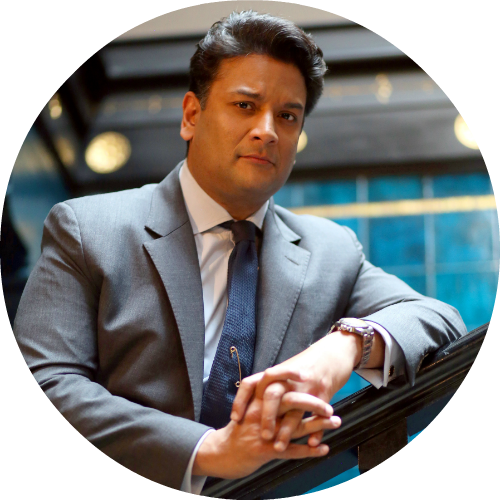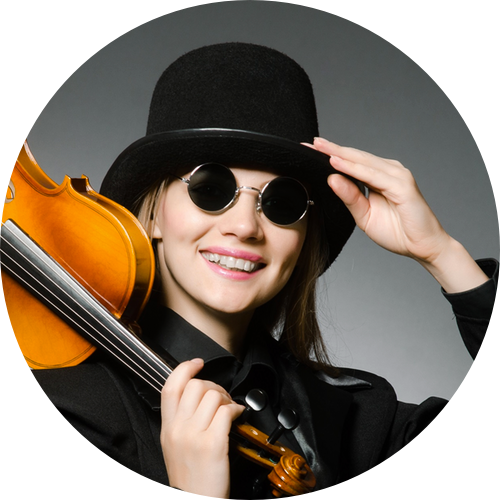 A digital PR pack for upcoming musicians and music ensembles, including artist's most important digital PR tools.
* The integrity of our initial design is not guaranteed as the clients continue maintaining their websites independently.
WEBSITE
CD recording released by Rubicon Classics exploring the role of a bel canto opera heroine in the modern cultural environment: Venera Gimadieva, Gianluca Marciano, the Hallé Orchestra
Concept development
Executive production

Press and PR management
WEBSITE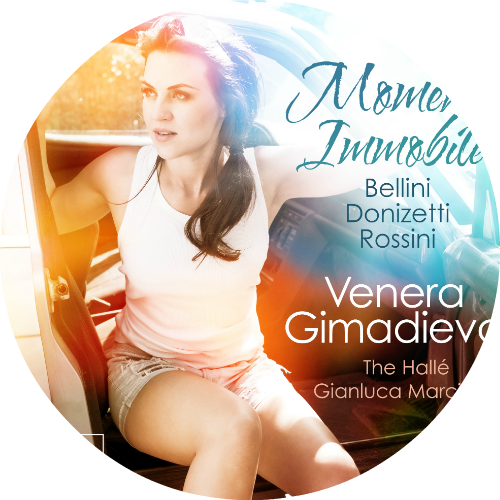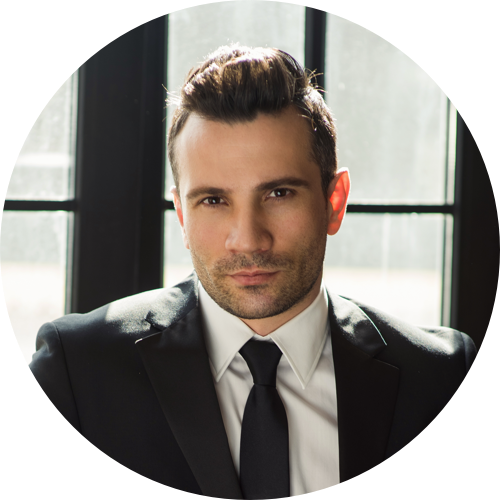 The Russian tenor Sergey Romanovsky is quickly establishing himself as one of the most interesting voices of a generation.
WEBSITE
Daisy Farris Dance Collective
The Great Thames Disaster is a dance project based on the forgotten historic events of 1887 when The Princess Alice paddle steamer sunk in the river Thames killing hundreds of people. Artist Digital created a landing page for Daisy Farris Dance Collective to promote and develop this project.
WEBPAGE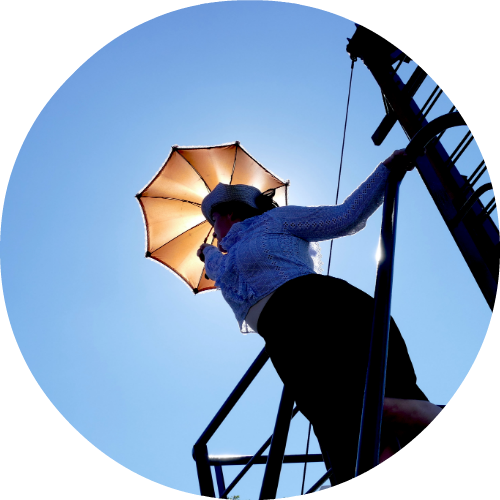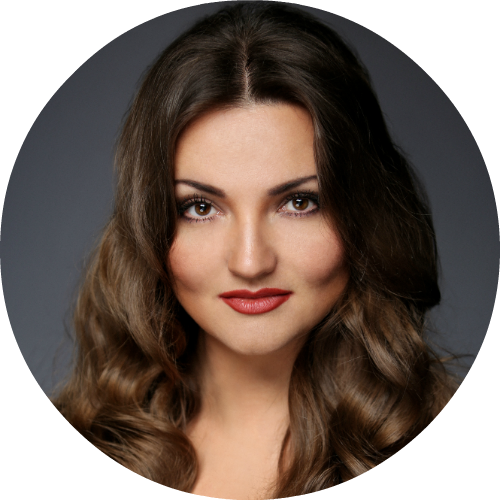 Mezzo-soprano from Belarus Oksana Volkova is a major international star performing in the leading opera houses of Europe and the US.
Website development and maintenance
WEBSITE
Brenda is an international artist whose work explores the texture, pattern and light of the landscape, and ranges from finely drawn figurative works to bold, heavily embossed abstract images.
Social media management
Newsletter design and distribution
Consultancy
WEBSITE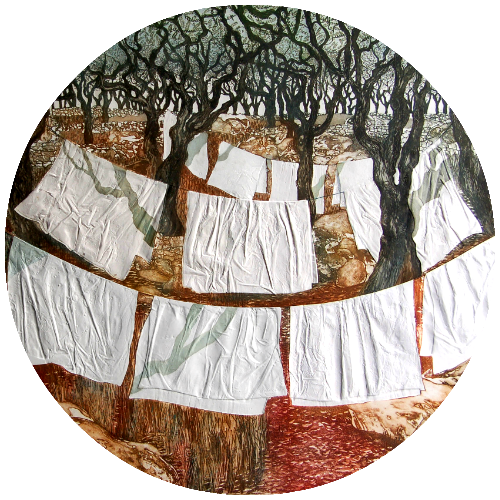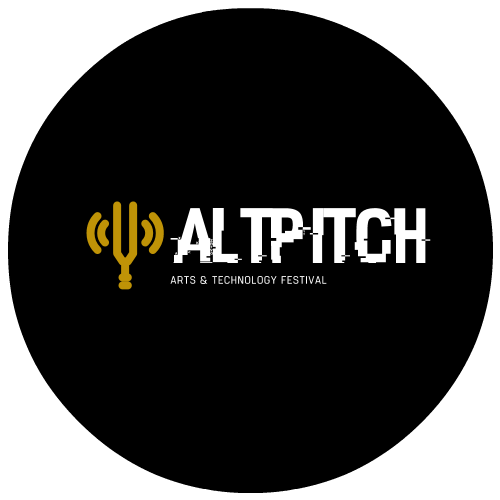 AltPitch is the arts and technology festival in Hastings, UK
Concept development
Executive production
Website
Social media management
Press and PR management
WEBSITE